Are you curious to know if you possess the qualities that align with the ideal type of the members of Stray Kids?
Stray Kids is a boy group that has genuine attraction. Moreover, each member has their signature ability that makes Stray Kids more colorful. The members of Stray Kids include Bang Chan, Lee Know, Changbin, Hyunjin, Han, Felix, Seungmin, and I.N. In the beginning, Stray Kids had Woojin, but he left JYP Entertainment and Stray Kids only has 8 members remaining.
On March 25, 2018, JYP Entertainment introduced Stray Kids to the world. Since many people are fascinated by each of them, their ideal partner is something that people are curious to understand. This includes how they choose their partner whether it is their character or physical appearance, age, and many more.
So, if you are wondering what their ideal types are, you are in the right place. Here, we will explain Stray Kids' ideal types in this KPOPLOVE article! Stay tuned!
Bang Chan's Ideal Type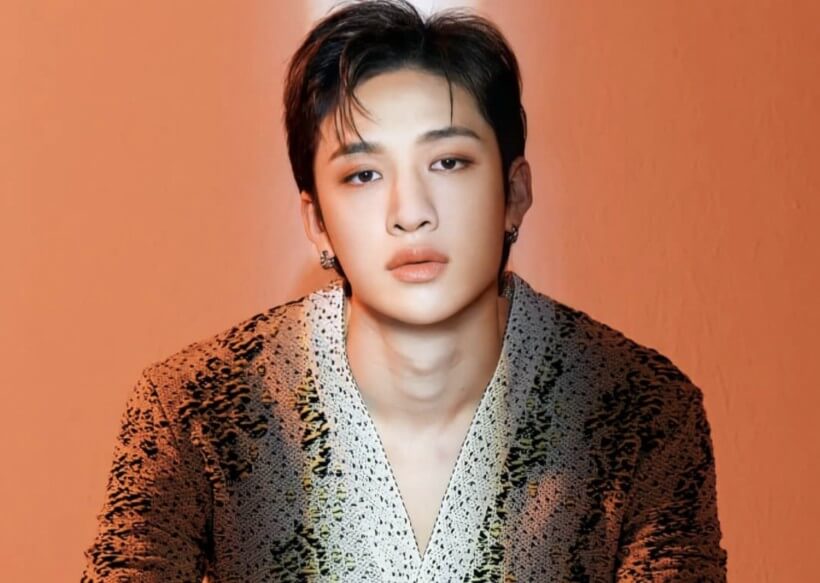 Bang Chan revealed that his ideal type is someone who is mature and has mother intuition. She could be loving and comforting. Besides, he also dreams to have someone who likes cooking and respects each other.
On some occasions, he also said he doesn't really have an ideal type.
Lee Know's Ideal Type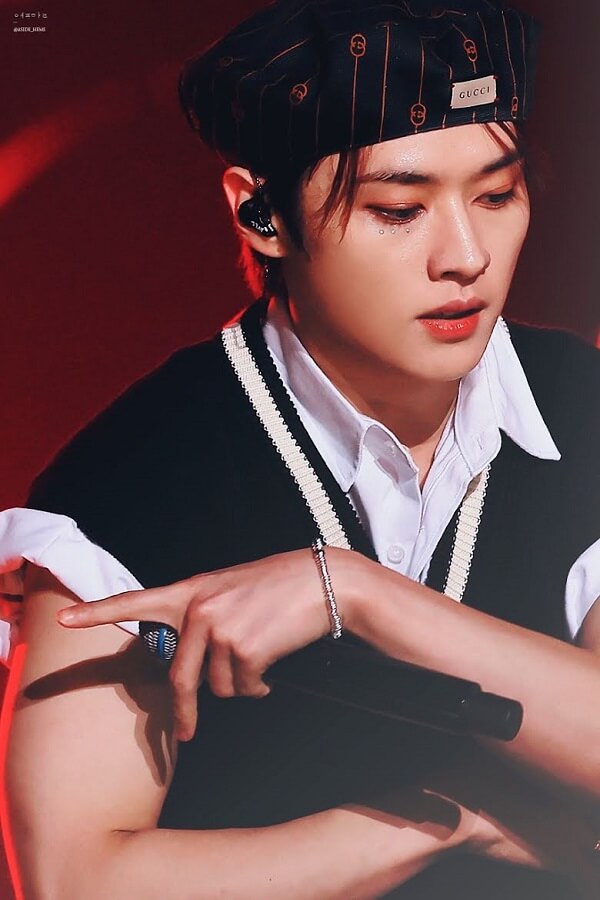 Lee Know's ideal type is someone who has the same interest as him, for instance in hobbies, food, or laughs at the same jokes. Lee Know also likes a girl with long hair who can flow in a conversation with him.
Changbin's Ideal Type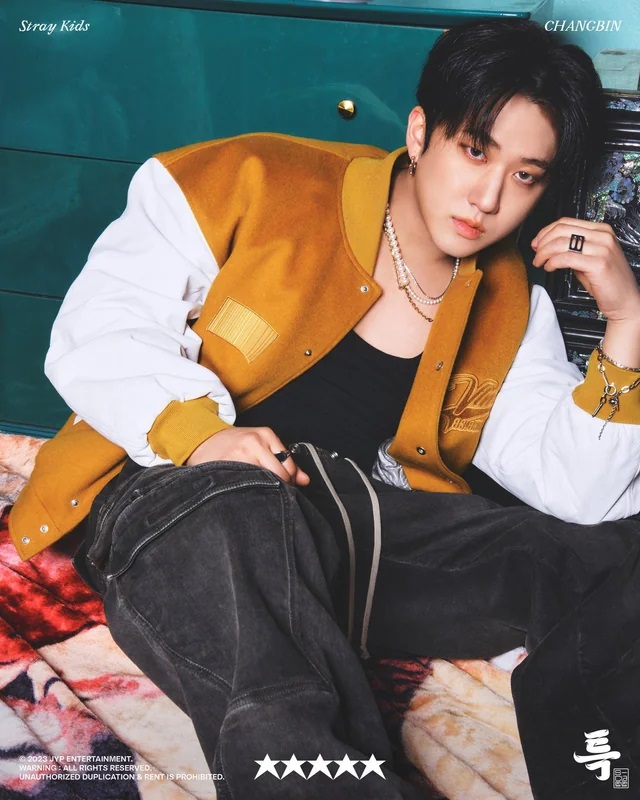 Changbin shows that his ideal type is a girl with charisma who embraces herself, laughs unapologetically, has a caring character, has identical tastes, and supports each other.
Hyunjin's Ideal Type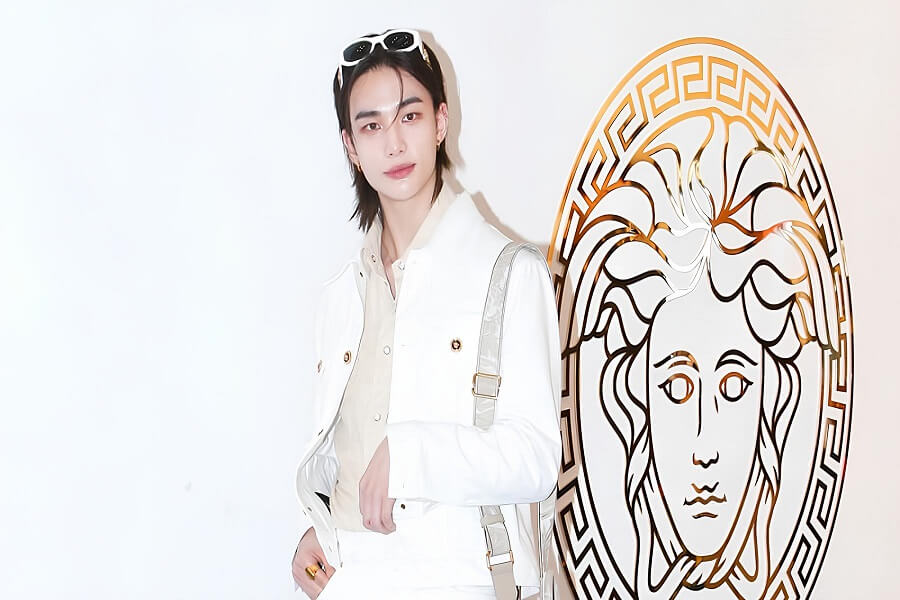 Hyujin has a type which is someone who shows affection, is caring, has a positive mindset in life, is confident, and is a bit reserved. He also revealed that he wants to have someone that can remain calm while listening to all the bad or good things he experiences and empathizes with him.
Han's Ideal Type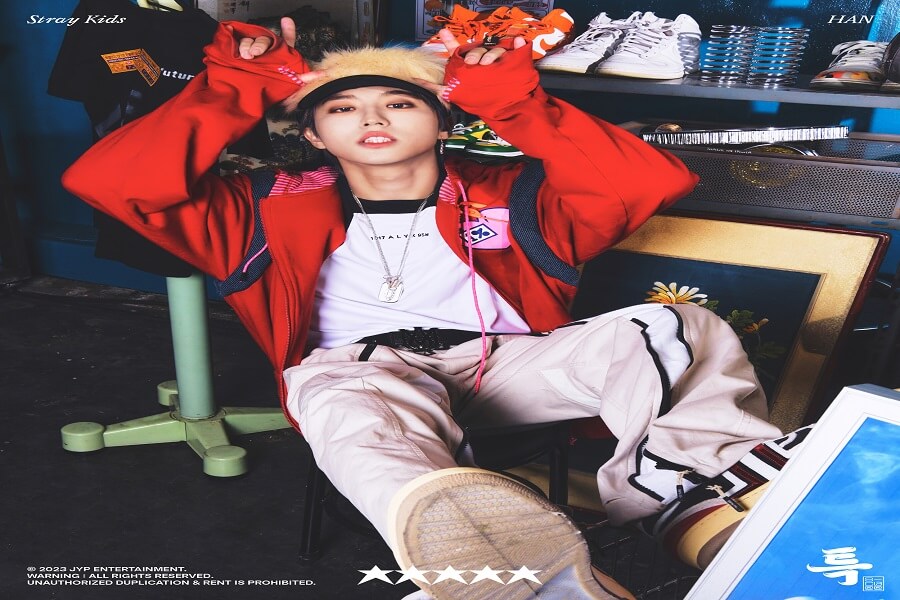 Han's ideal type is someone who is magnetic and alluring, hard-working, loves music, has constructive insight, and is independent.
Felix's Ideal Type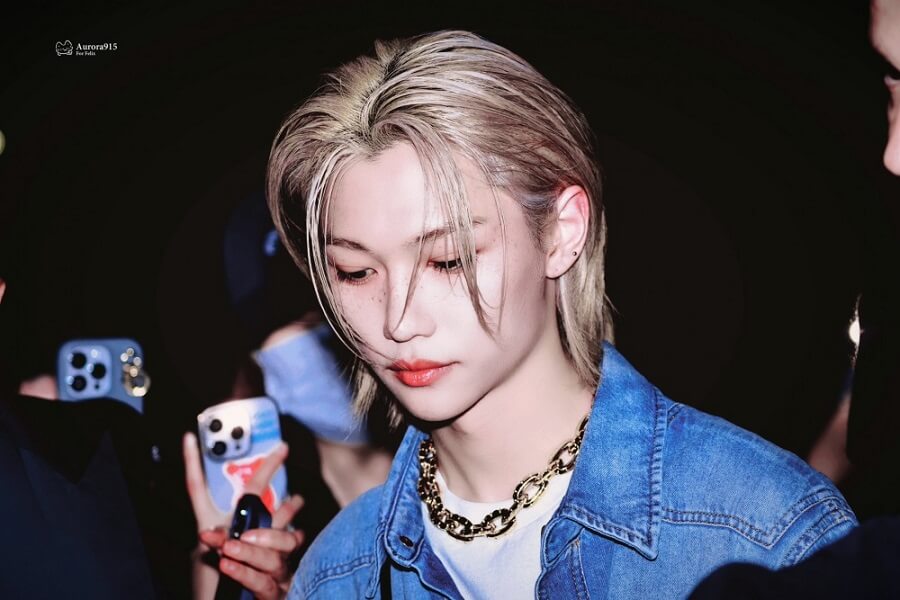 Felix's ideal type is someone who is a bit shy but friendly, alluring, beautiful, and also has a caring character.
He warmly embraces them all, sweetly saying, "I like STAYs just the way they are."
Seungmin's Ideal Type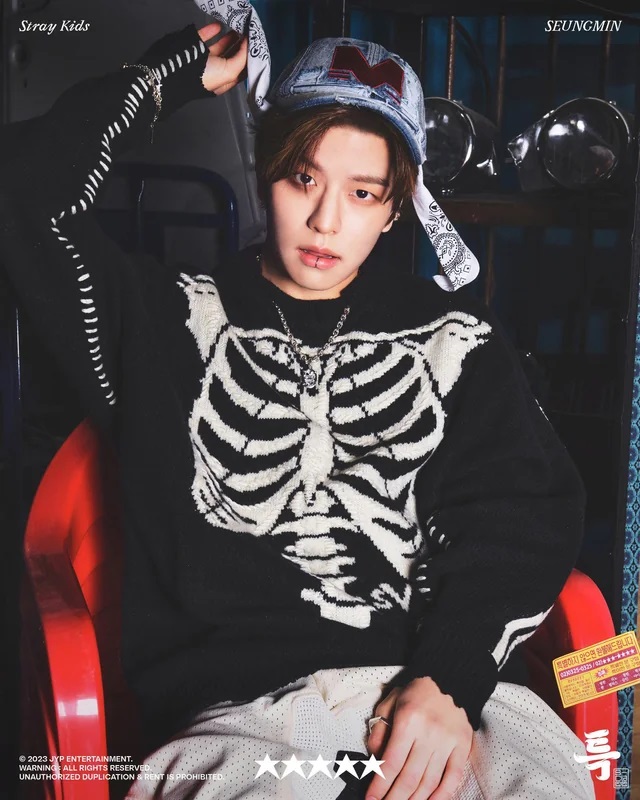 Seungmin's ideal type is someone who can take care of him, is easy-going, can take a risk, and is perfect if she has a bit of reserved character.
I.N's Ideal Type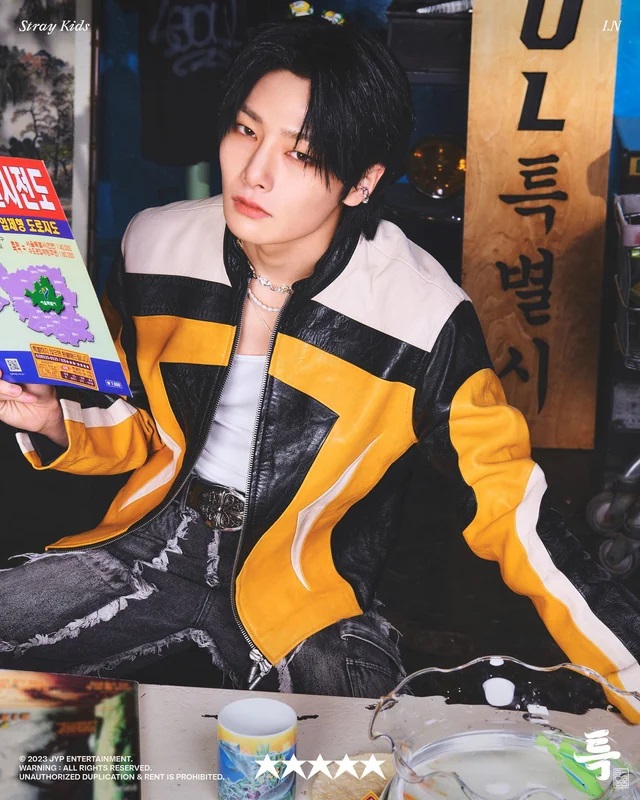 Meanwhile, I.N has an ideal type of girl who is authentic, kind-hearted, cheerful, and also is easy to send a smile. Besides, he also likes a girl who can support him all the way.
That's all about Stray Kids' ideal types, so which one do you fit the most, ladies? Put your comment and also share it on X (Twitter). They have strong and unique songs each time they comeback. Keep supporting Stray Kids!